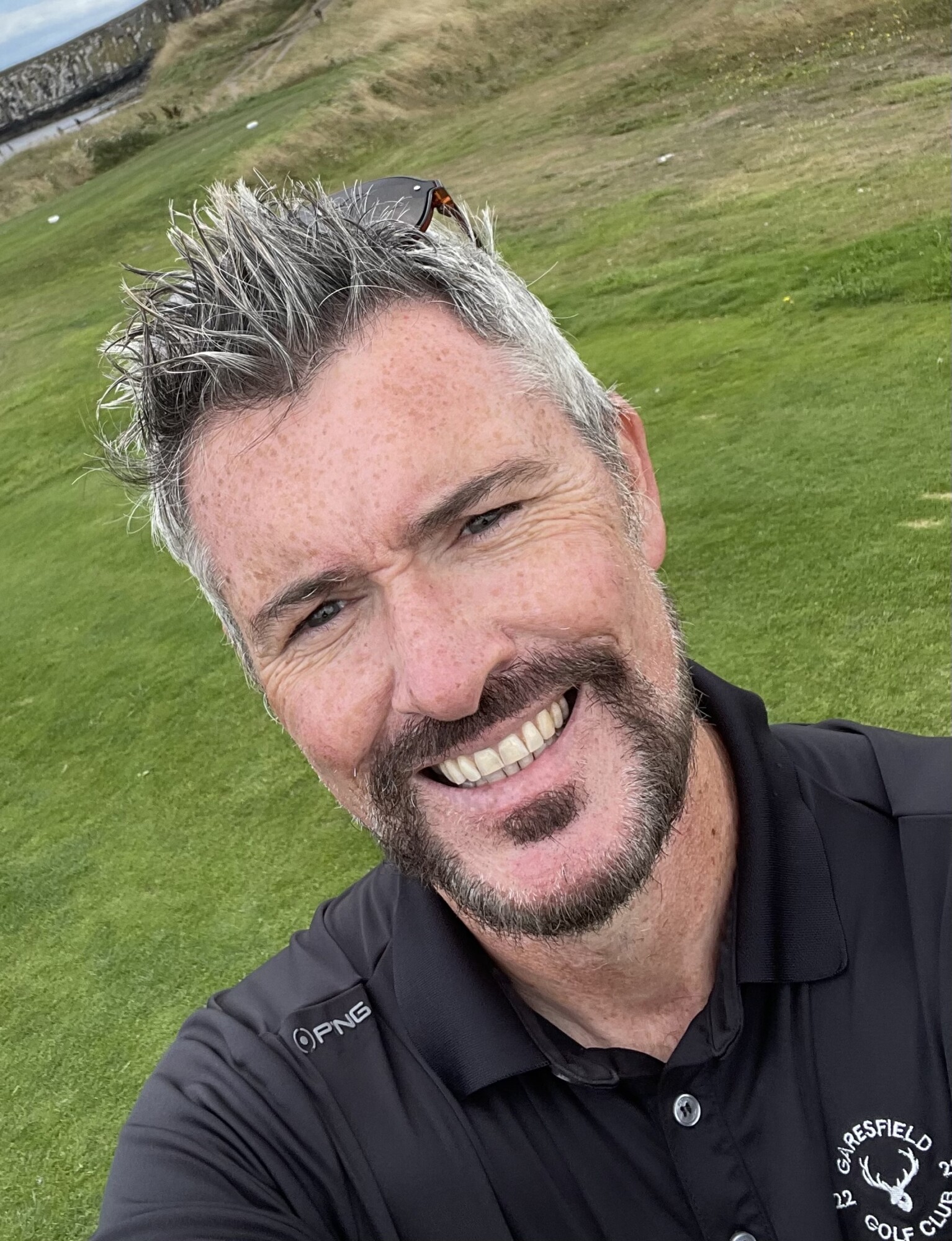 Andy Lee
Associate
Andy is an experienced coach, facilitator, and speaker, balancing quick thinking with an ability to engage all audiences and learners. His coaching is person-centred, focused on meeting the coachee where they are and supporting them to achieve their goals through open questioning and – where appropriate – sharing suggestions from his own experience. His training is stimulating and engaging, involving participants in "learning through doing". In both coaching and training, Andy is focused on supporting managers and leaders to deliver growth, operational excellence and superb project management when called upon to do so by their clients. He has extensive experience working with clients within a range of sectors and is a passionate advocate of business leaders working to find sustainable solutions to keep pace with the demands and drivers of modern operating environments and the expectations and needs of their workforces and clients.
Andy has worked at senior manager and Board level, but also specialises in delivering highly interactive and practical solutions for those at the front line of management. His effectiveness is a direct result of his own real-life management experience which has included projects such as:
Board level advisor on strategic communications, strategic partnership working, crisis management, politics and customer/commercial strategy.
Re-organisation/change management pedigree for multi-million pound in house projects trained in change management and emergent project theory.
Procured and delivered a £3m project to bring Intranet/Internet/Extranet and Business Process Automation to a £300m turnover organisation recouping investment in 18 months.
Designed service development plans and conducted operation assessments.
Experienced in both public and private sector project management including delivery of the operational transport and commercial strategy as part of Newcastle's 2005 Tall Ships' Race.
Directed recruitment and retention of supervisors and staff of 42 employees within an organisation with a £300m per annum turnover.
Trained, supervised and evaluated staff, coached improvement in management skills.
Like so many managers, Andy worked his way up from the 'shop floor' and really understands the challenges involved in becoming a people manager for the first time, the fine line of balancing achieving the task with the needs of the individual people, and the difference that a good Team Leader can make to the business getting the results it needs.
Qualifications, memberships and other relevant skills
Fellow of the Chartered Institute of Personnel and Development (CIPD)
MBA (Distinction) Newcastle University Business School, Newcastle, UK
ILM Level 7 Coaching and Mentoring
NCFE Level 3 Equality and Diversity (bullying, harassment and discrimination)
Member of the Institute for Learning
MSc Renewable Energy and Engineering Newcastle University
NCE post graduate qualification in Journalism/Journalism Law (indentured degree), University of Teesside
BA Hons English Literature, Newcastle University