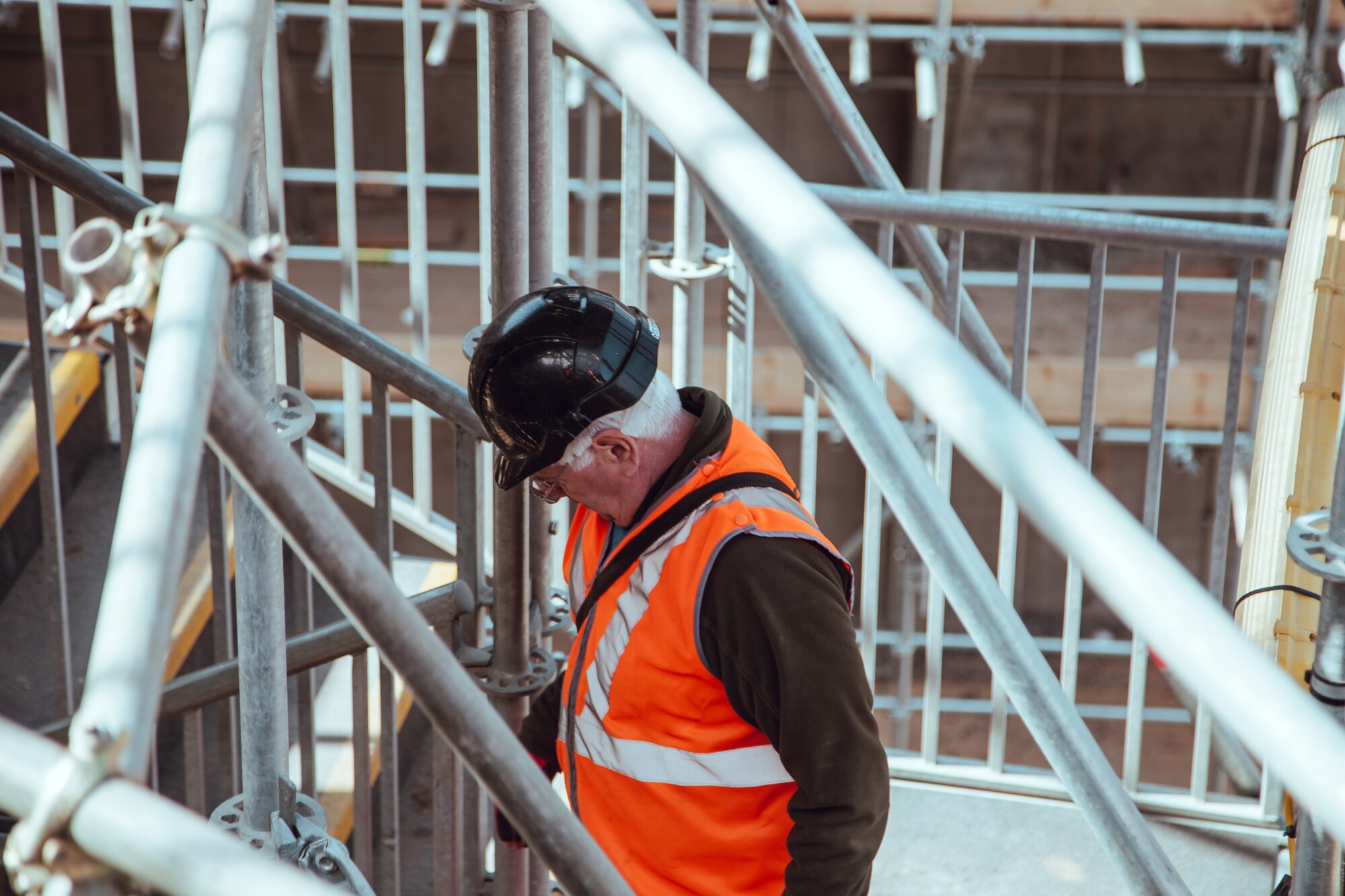 Construction and site training courses
Building safer, more efficient worksites through quality training
Building contractors, engineering consultants, and many other individuals and teams in the construction industry have gained vital training and development from Keystone. Our construction industry training has focused on developing skills related to safety leadership, practical training, and strategic planning in order to improve site safety and productivity
Training and development in manufacturing
Driving productivity and performance in the manufacturing sector
Keystone provides professional training and development for professionals in the manufacturing sector, with a focus on improving productivity and efficiency whilst honing in on leadership skills and training to empower hardworking teams.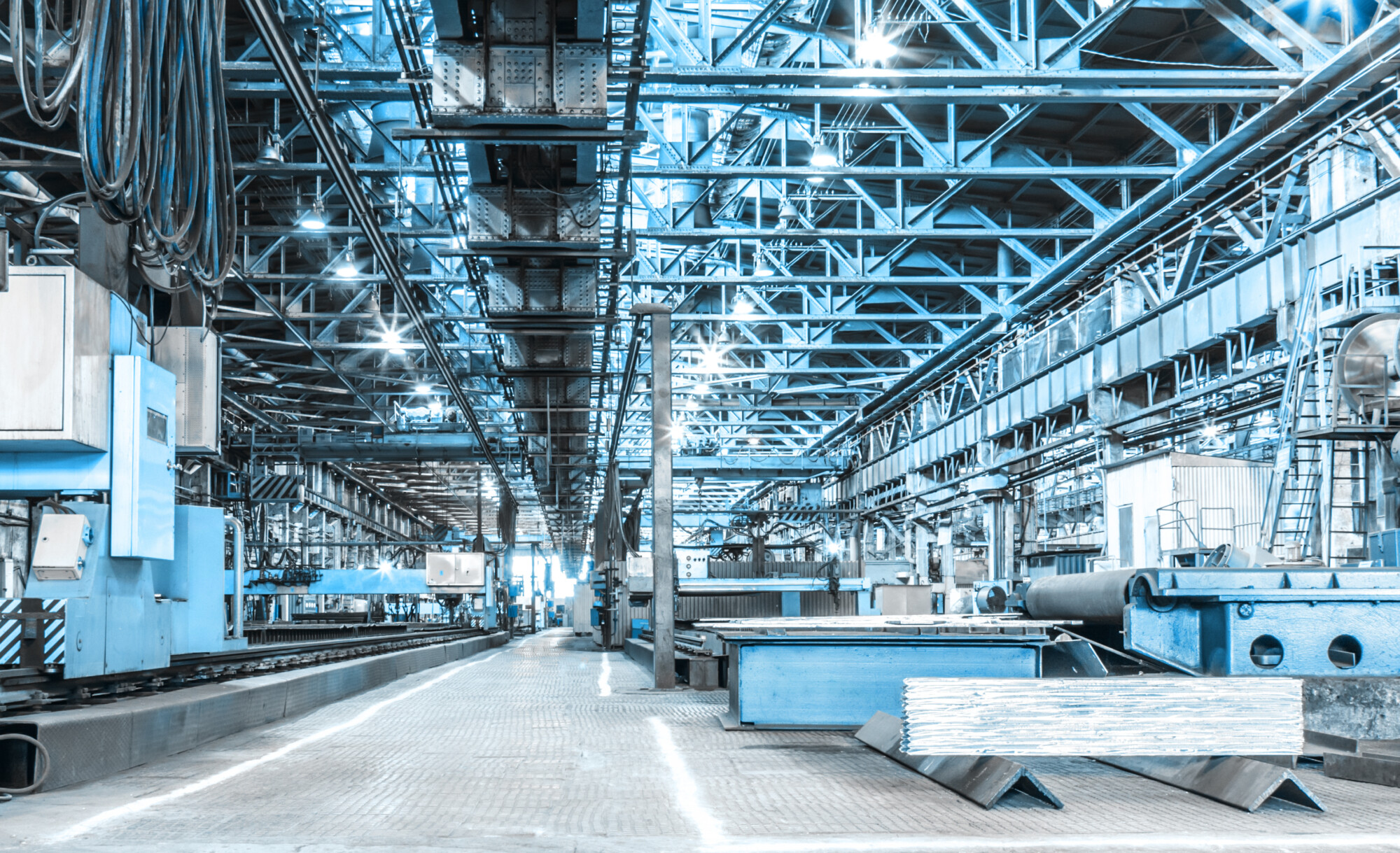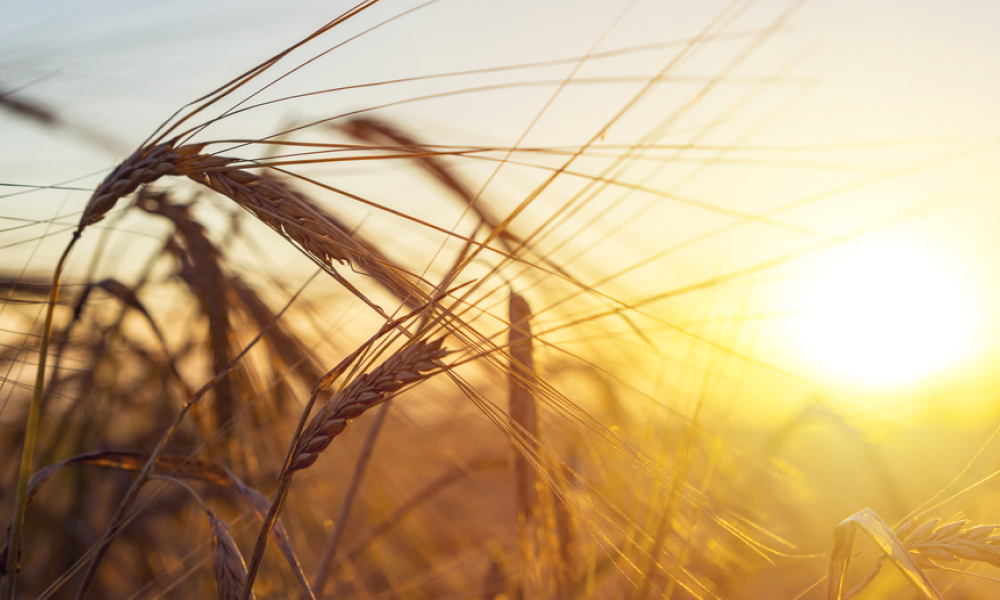 Railway industry training courses
Building the skills and knowledge to drive success in the railway industry
We have provided numerous clients in the railway industry with the confidence, skills, and insights needed to improve their operations whilst also enhancing safety. Our experience collaborating with railway industry professionals has helped them to achieve personal professional goals as well as improve team and organisational performance.