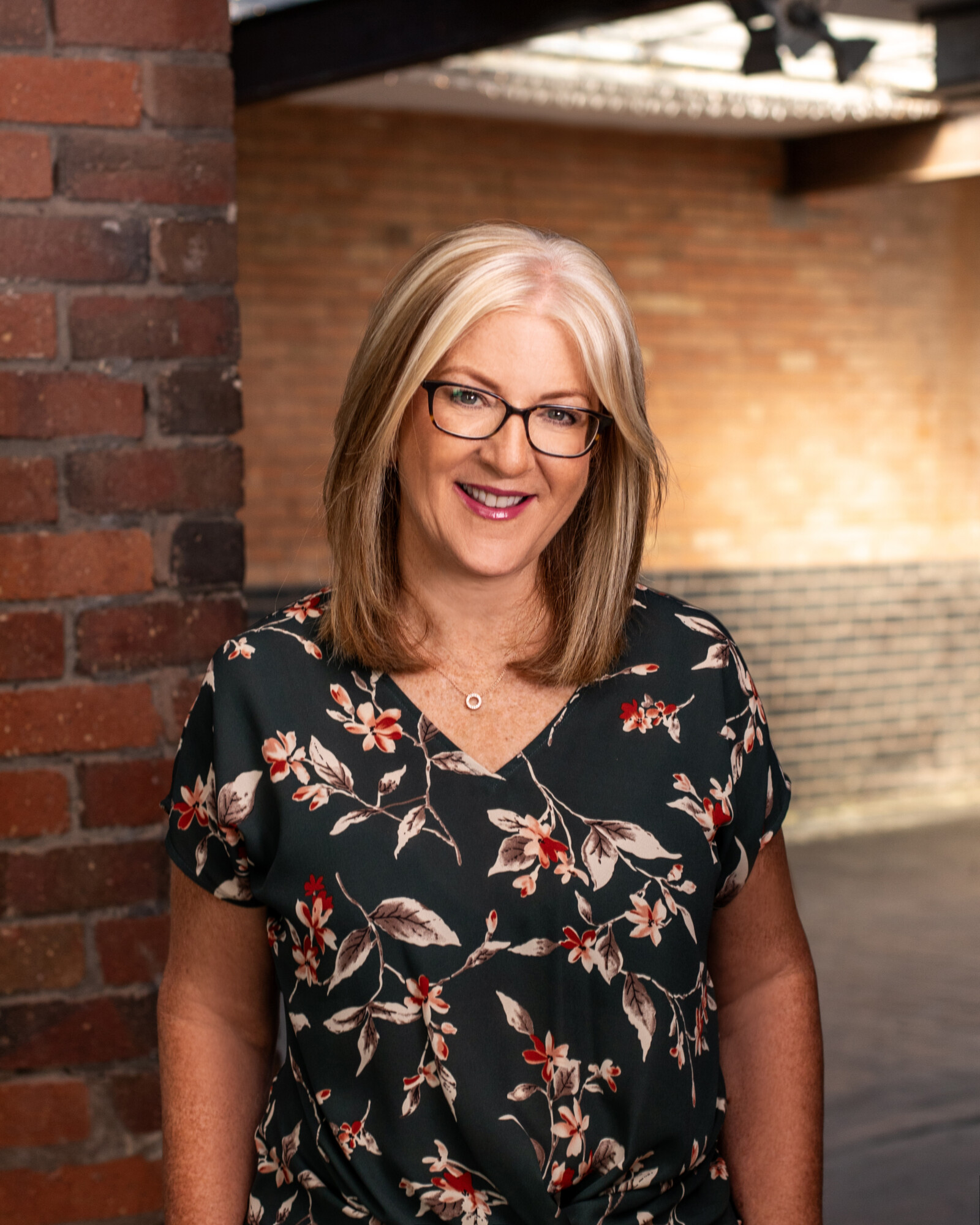 Angela Loggie
Managing Director
Angela Loggie, MD of Keystone, will be the project manager for this TNA and resulting programme.
Founder and Managing Director of Keystone, Angela has over 30 years' experience of working in operational management, generalist HR, organisational development, and customer relationship management roles at a senior level. With experience of working in many industries including retail, heavy building materials, rail and highways renewal and maintenance, and facilities management, Angela has developed a robust understanding of the complex stakeholder relationships and cultural issues involved in issues such as PFI contracts, partnerships with local authorities and alliances.
Angela has experience of designing and developing leadership, HR, L&D and Customer Relations strategies and the subsequent development programmes, interventions and processes that improve performance and reinforce the vision and operational requirements of the organisation.
Angela is a fellow of the Chartered Institute of Personnel and Development, qualified to Level 'B' for psychometric profiling, and an NLP business practitioner.
Qualifications and memberships
Fellow of the Chartered Institute of Personnel and Development (FCIPD)
Vocational Assessor Award (City and Guilds 7281/12 – including D32 & D33)
Young Enterprise Business Advisor
Occupational Psychometric Testing – Level A and B
Accredited in SHL/OPQ 32 psychometrics and associated tools
NLP Business Practitioner
BSSA – Oxford Summer School, Management Development Programme
Assessor Training for Assessment Centres and Development Workshops
Jarvis Executive Development programme in conjunction with Manchester University Business School
Matrix and Complex Environments (MaCE) facilitator accreditation
Advanced Behavioural Analysis (DiSC) Practitioner