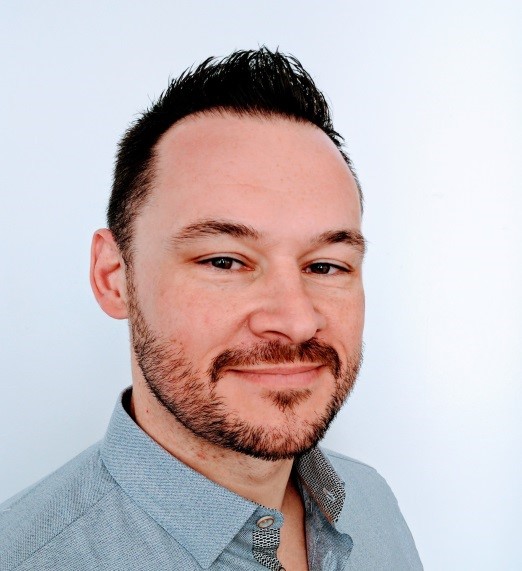 Ben Hardman
Associate
Ben describes himself as a 'behavioural optimisation expert' with over fifteen years' experience in leadership and people development for some of the UKs leading brands. He has a proven track record in creating high performing teams and improving results within Customer Service, Sales and Credit Management in the retail and telecoms industries. He's a charismatic and passionate facilitator who really cares about unlocking people's ability to experience a more productive and happier work life by focusing on the right behaviours to deliver results.
With experience of delivering seminar speeches and large change management programmes, Ben's enthusiasm for people's development is the driving force for his strong worth ethic, supportive nature and commitment to his trade.
Ben has worked in various roles throughout his career from front line customer service to operations manager and uses this experience to challenge the thinking of those he works with to make the connection between performance improvement and business results.
As well as being an experienced musician, Ben is a professionally qualified learning and development practitioner, coach and is licensed to deliver Insights Discovery.