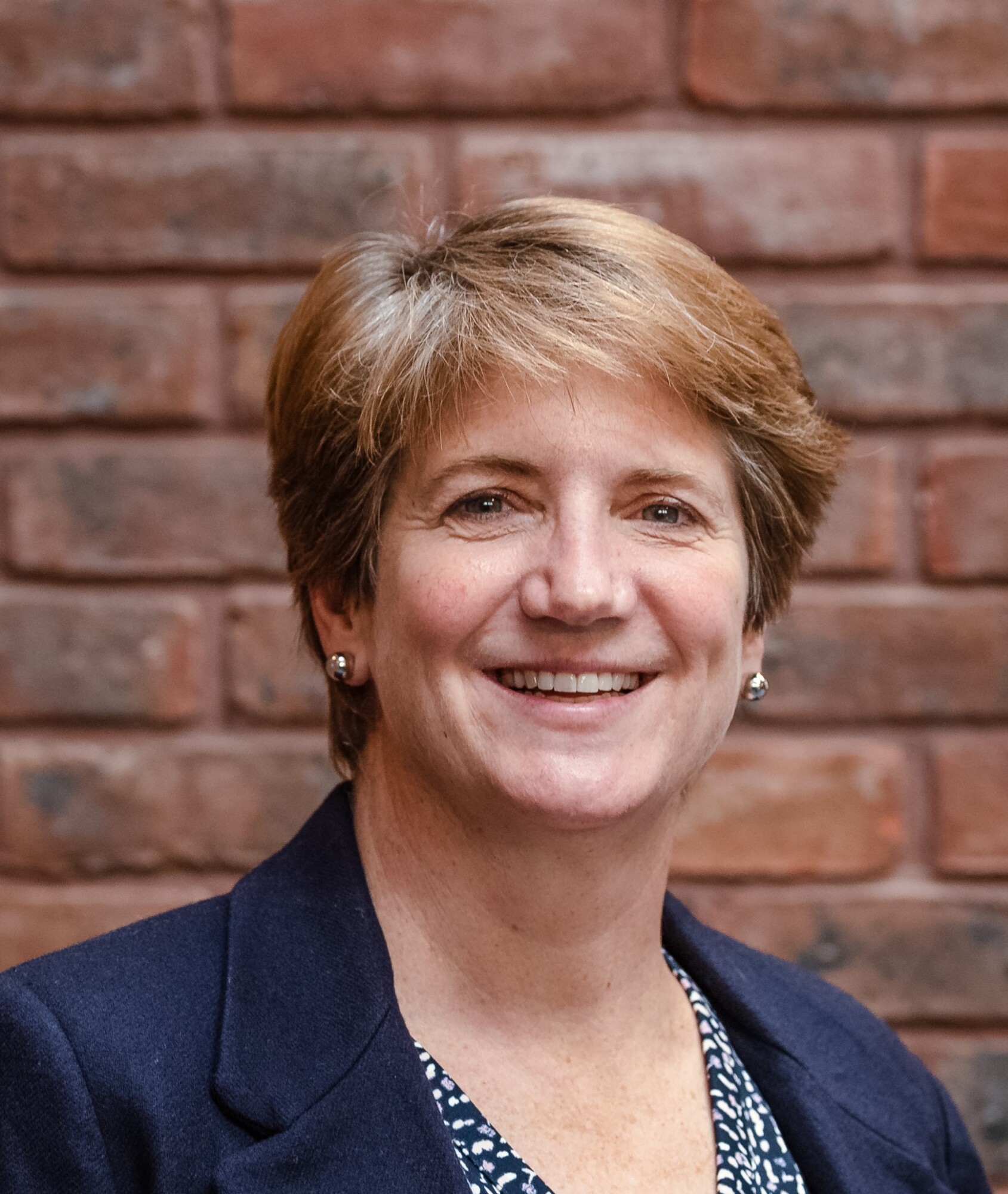 Beth Chadwick
Associate
Currently, Beth is the lead consultant on several leadership and women in leadership programmes. She is working with clients to establish an effective inclusion strategy as well as designing and delivering leadership programmes. She regularly coaches at the executive and senior management level. Beth's current list of clients includes several multinational engineering firms, banks, healthcare and UK-based construction firms. For some years, she played volleyball for the England women's team and is currently doing consultancy and training with Sky Sports.
Approach
As an organisational effectiveness professional and executive coach with over 25 years' experience, Beth brings passion, energy, and creativity to all her projects. Fundamentally based on the strong belief that enduring change comes from self-awareness, Beth connects with the real and immediate needs of organisations and individuals to ensure the delivery of sustainable business results. Utilising experience from a wide range of business sectors, Beth focuses on developing and strengthening individual, leadership and team competence in leading and in managing change. Unlocking potential and delivering performance improvement through a range of team and individual interventions is core to Beth's approach.
Experience
Beth has extensive global experience in designing, delivering and embedding large scale change, engagement and leadership programmes. As an experienced executive coach, team coach and facilitator, Beth works equally at all levels of an organisation and has significant experience of operating at Board and Executive levels. Focusing on core strategic priorities underpins Beth's experience, most recently demonstrated through a programme of intense focus on delivering quality through leadership behaviour. She also supports businesses who are creating an internal coaching capability.
As the UK Head of Change for a large utility, Beth created a standard change management framework to ensure consistency in the delivery of all types of change programmes focusing on both the behavioural and process sides of change. The scale of her projects ranged from the reshaping of a global operating model to the deployment to simple process improvements. As the Head of UK Talent for the same organisation, Beth helped shape and deploy a robust succession planning programme and was instrumental in the role out of global workforce planning initiative.
As the project lead for a major culture change programme at an automotive manufacturer in the West Midlands, Beth designed and facilitated a large-scale culture change programme that impacted over 5000 people. She also coached the senior leadership team, the trade unions and individual leaders through that transition.
Prior to 2000, Beth worked as an HR consultant in the insurance industry and in the public health sectors in the USA.
Areas of expertise
Change strategy and deployment
Diversity and Inclusion
Executive coaching
Team building and effectiveness
Personal and leadership development
Personal impact, brand and confidence
Talent strategy including organisational design
Career management and counselling
Education and qualifications
Beth is an accredited Executive and team coach and organisation consultant. She has recently completed a certificate in PTSD awareness and basic counselling. She is a certified change practitioner, Six Sigma Green Belt and is MBTI qualified (Type1). She holds a certificate in career counselling and has worked as an adult literacy tutor. She holds a BA from the University of Illinois and an MA from Keele University, Staffordshire, UK.