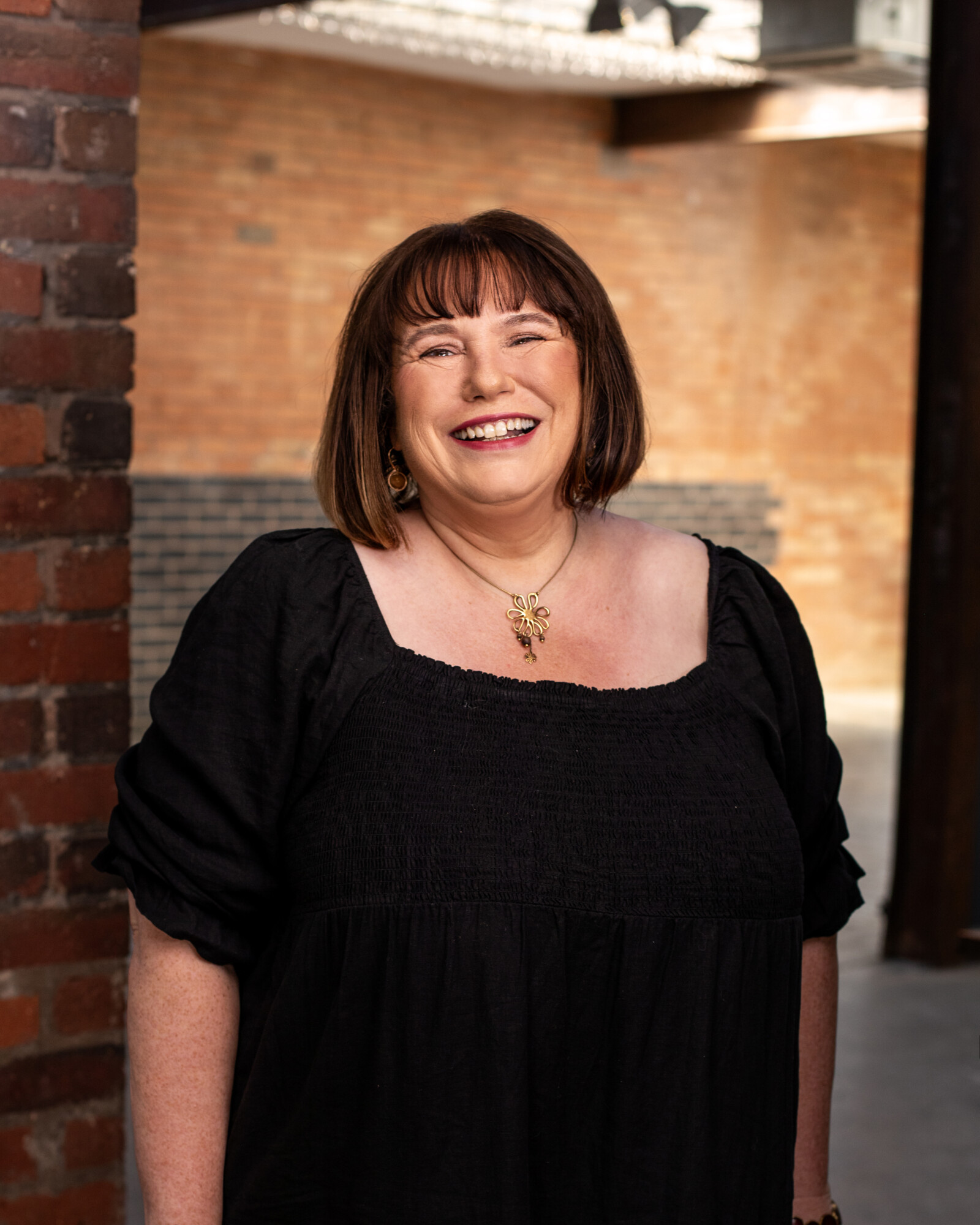 Cheryl Witham
Learner Support Coach
Cheryl has worked across multiple industries, including managing administrative teams within a Middle East cardiology unit, social care, and the Disability and Wellbeing service at The London School of Economics. In addition, she was Head of Professional Development at Queen Mary University of London. She has also provided interim leadership and management for teams during times of change.
Cheryl studied for her MBA with the Open University whilst working full time and this sparked her interest in working in workplace learning and development. Prior to joining Keystone, she delivered leadership and management apprenticeships up to Level 7 working with apprentices within the legal profession, hospitality, IT, global corporate companies and the NHS.
Cheryl is also a qualified Level 7 Coach and Mentor and has acted as a mentor for Open University MBA students. She has managed multiple large-scale events, including the Farnborough International Air Show. Cheryl has worked extensively to ensure those with specific learning disabilities receive equal access to learning within the workplace and that all materials/content are accessible to all.
Key Skills and Competencies
Leadership and Management facilitation and content creation
Time management
Event Management
Equality, Diversity and Inclusion, including reasonable adjustments
Knowledge Management
Creativity and Innovation
Change Management
Coaching and mentoring
Creative problem solving
Mental health and wellbeing
Cheryl is in the process of becoming a reading coach for Read Easy UK – a charity supporting adults with reading difficulties.