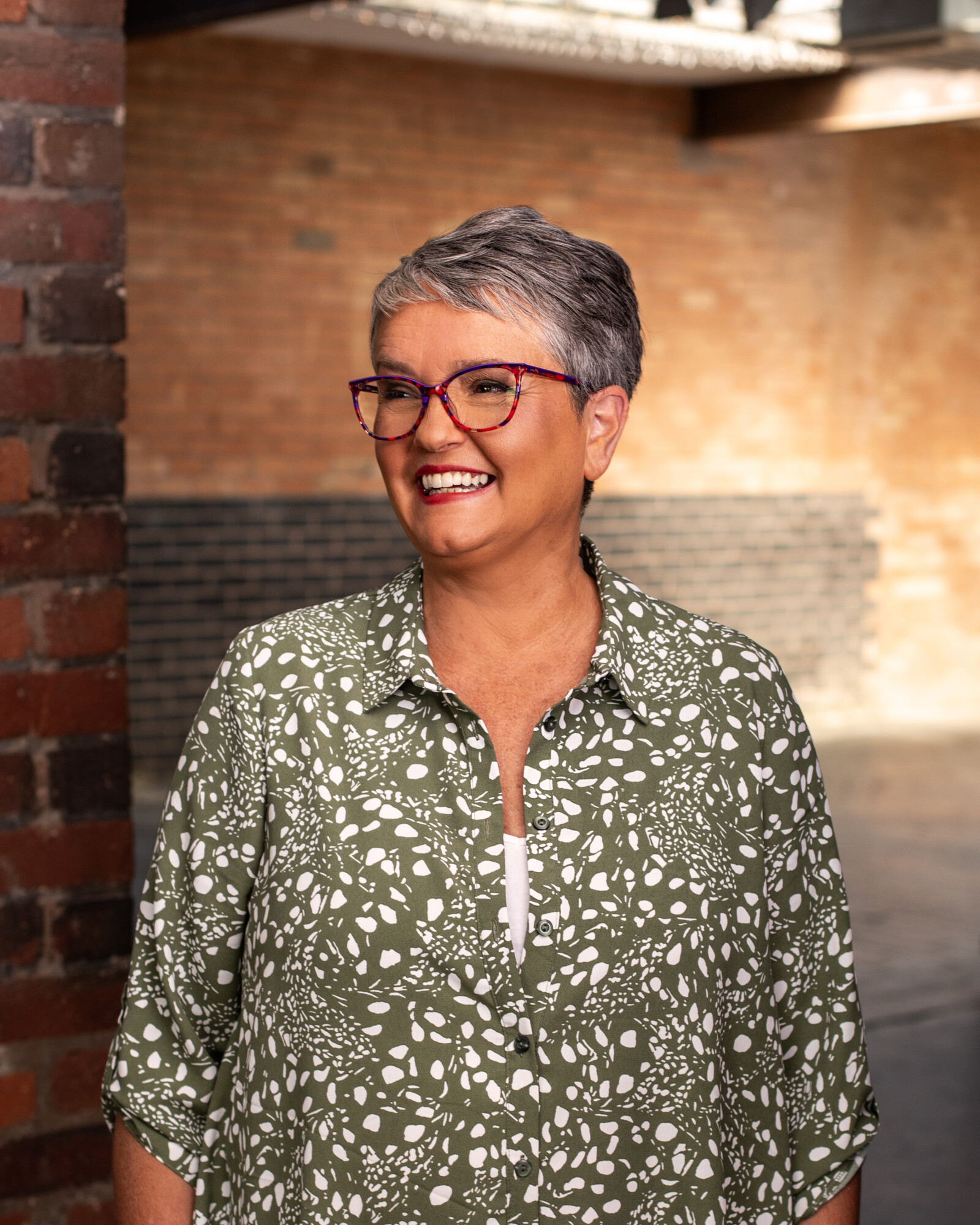 Clare Fentham
Learner Support Coach
Clare comes from a background in management and has over 20 years' experience in education and training. Her involvement with leadership and management training started after graduating with her MBA at the University of Birmingham where she specialised in strategic management and then qualified as a teacher.
Clare is Keystone's Head of Accredited Programmes and Quality, acting as Centre Manager for our Centre approvals for awarding organisations (ILM, Chartered Management Institute, CITB and NCFE). Her responsibilities include quality standards, audit, processes, and systems, and managing the team of learner support coaches who look after our learners during their programmes and as they take their learning back to the workplace and apply it. She will work closely with your chosen Support Coach to ensure your apprentices and graduates receive all the support needed, and that line managers and the ET Development Team are updated and informed at all stages.
She has worked with a variety of national and international organisations to deliver leadership to their management teams, helping clients in problem-solving, goal setting and achievement, increasing self-esteem and confidence.
Clare uses a learner-centred approach to work with individuals to identify their needs. Having worked with managing multiple teams she recognises the challenges of time management, problem solving and communication whilst translating organisational vision and goals into practice.
Clare's key skills and competencies include leadership and management training experience, communication and conflict management skills, quality assurance and auditing, change management approaches to help and prepare individuals and teams, risk management, Safeguarding and PREVENT.
Qualifications and memberships
ILM Level 7 Diploma in Executive Coaching and Mentoring (Current)
MBA (University of Birmingham)
PGCE (Greenwich University)
Higher Certificate in Business Management
NEBSM Certificate in Supervisory Management
City & Guilds 7407 Teaching in Further Education Stage 1&2
Level 4 Information Advice & Guidance
Teacher Training Mentor
TAQA
A1 Assessor
MinstLM
City & Guilds 1886 Conflict Management Facilitator
Approved DISC facilitator