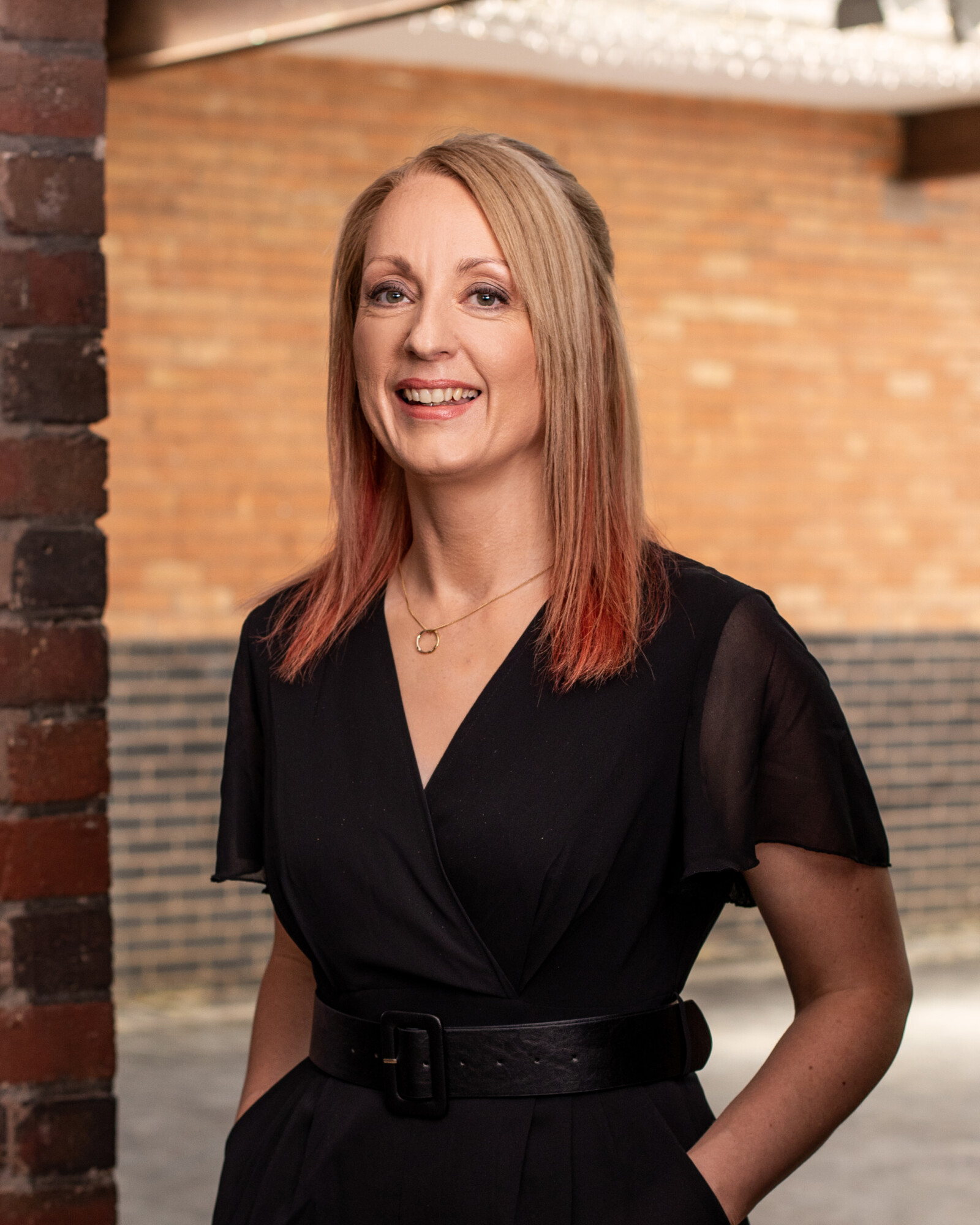 Esther Patrick
Accredited Programmes Director
Esther's background in leadership and people development ranges from SME to blue chip, bringing a wealth of experience to her role as Client Accounts Director at Keystone and account manager for numerous clients. An experienced accounts lead, facilitator and qualified coach, Esther specialises in consultancy for people and organisational development across a range of sectors. Esther is also a management author, with her book Management: The Essential Guide.
As a member of Keystone's Senior Leadership Team and a Director in the business, Esther has 13 years' experience in growing an SME from post-start up to maturity, leading internal projects around leadership, strategy, growth, structure, sales, and people. She is an experienced client and stakeholder relationship manager.
Esther is a lifelong learner and has gained qualifications and attended courses in strategic leadership, operations management, mental health awareness, supporting learners with dyslexia, behavioural and motivational diagnostic and assessment tools and safeguarding as well as attending industry networking and learning events.
Nominated for ILM Learner of the Year due to her own achievement of an ILM Level 5 Diploma in Management with a project that was "outstanding and one of the best that the [ILM quality and standardisation] team have seen", Esther's own experience of being a learner enables her to work with Keystone's facilitators to develop creative, engaging programmes to give participants the best learning experience possible.
Her particular interests are in new approaches to organisational change and leadership, the role of community and dialogue in sustainable business, and nature wellness programmes for corporate clients.
Qualifications and memberships
Shinrin-Yoku practitioner
Strategic Leadership and Management Specialization – Foundations and Applications of Everyday Leadership, Organization Design and Management, Business and Corporate Strategy (University of Illinois at Urbana-Champaign/Coursera)
Introduction to Operations Management (University of Pennsylvania/Coursera with Distinction)
ILM Level 7 Diploma for Professional Executive Coaches and Leadership Mentors
ILM Level 5 Diploma in Management
Diploma in Teaching in the Lifelong Learning Sector (DTLLS)
Level 3 Award in Assessing Vocational Related Achievement
ANLP Business Practitioner of NLP
Advanced Behavioural Analysis (DiSC) Practitioner
Practitioner of Apter Motivational System Profiling (AMSP)
Matrix and Complex Environments (MaCE) trained
ILM Action Learning Sets Facilitator