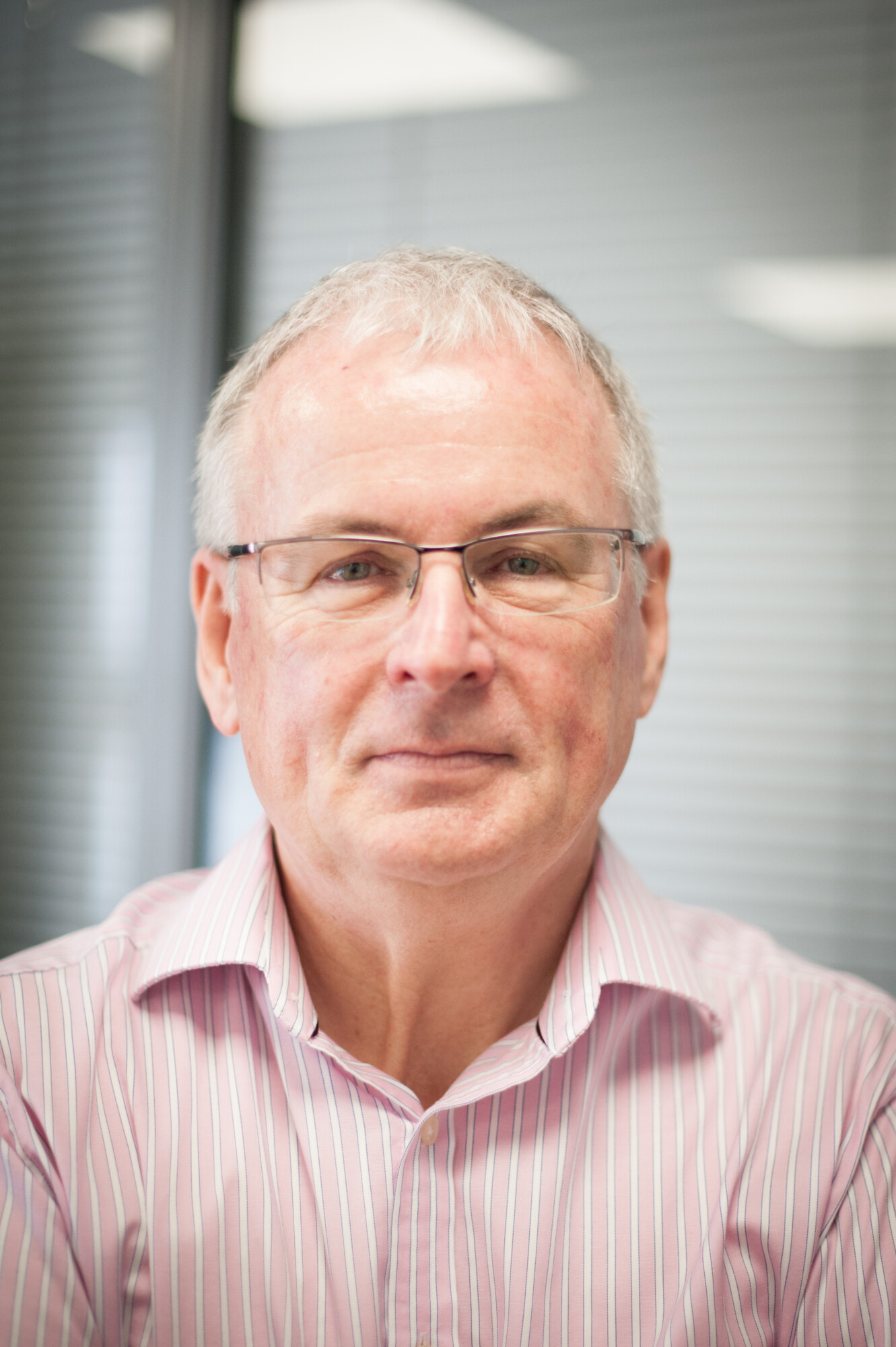 Gary Gorman
Associate
Gary has over 10 years of coaching, commercial sales and negotiation experience working with the head office buying teams for some of the UK's leading retailers (Tesco, Boots, Superdrug, and Asda/Walmart for example).
He has over 13 years' experience in coaching, training, learning and development, firstly with Boots Healthcare International as Head of Sales. He also has 10 years' direct experience of coaching, training and managing sales teams at Wilkinson Sword and Boots Healthcare International.
Gary is a specialist in Persuasive Selling and Negotiation and is the author of the 5-star rated book 'The 30-day Sales Challenge'.
As a professional event facilitator, presenter speaker and coach, Gary's feedback is consistently outstanding with many Keystone clients requesting him by name for ongoing and further work.
Qualifications
Merit Certificate in Coaching & Mentoring from the Chartered Institute of Personnel & Development
Fellow of the Institute of Sales & Marketing Management
Member of the Institute of Leadership & Management