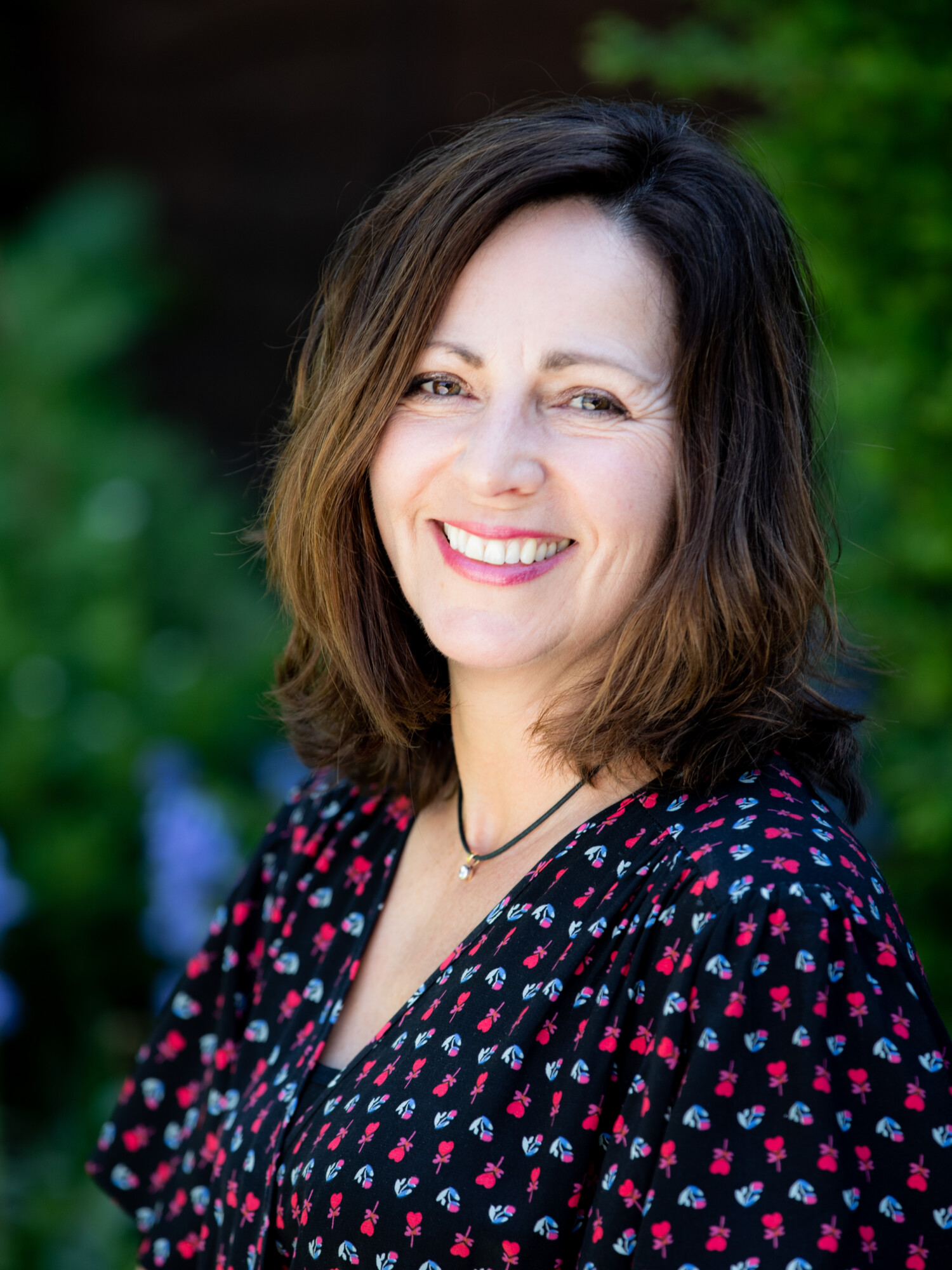 Helena Day
Associate
With 25 years' experience of designing and facilitating Leadership Development programmes within the private and public sector, Helena is highly skilled in helping people to achieve their very best.
Helena is highly skilled in supporting people to meet their desired outcomes.  She encourages practical interventions which have a real impact and change behaviour to transform potential. Her experience of coaching leaders and of designing and delivering bespoke leadership development programmes, which place a strong emphasis on practical examples, provides a wealth of experience to effectively develop people.
She is quick to understand people and instil a positive impact through her high level of emotional intelligence.  A confidential approach is guaranteed, as well as a genuine willingness to practically support individuals to focus and achieve the chosen goal and transform their potential.
Helena has extensive expertise and experience in personal development; particularly in the areas of enhancing working relationship and managing difficult people.  She also specialises in personal and career development. Helena predominately supports senior managers and directors as an Executive Coach and facilitator.
Her current clients are drawn from a diverse range of organisations, including manufacturing and global retail in the UK and Europe, the banking sector, the Police Service and healthcare. Helena has received several public sector commendations for her work and outstanding performance.
Qualifications, training and memberships
Member of the Chartered Management Institute (CMI)
Associate Certified Coach with the Association for Coaching (AfC)
ILM Level 7 Certifcate in Effective Coaching and Mentoring
Firo-B practitioner
Certificate in Education (University of Warwick)