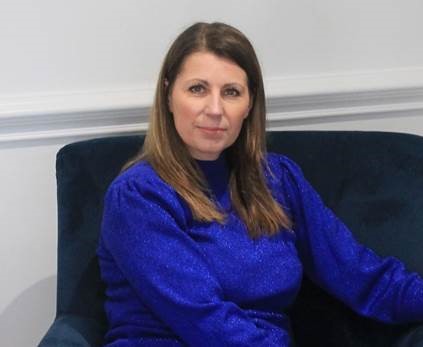 Kirsten Baynham
Associate
Kirsten is a Learning & Development professional who has a passion for learning and enjoys seeing others grow to meet their potential. She is particularly interested in and has a passion for the cultural and mindset shifts that are needed for a learner to take personal ownership of their behavioural change. She believes that exploring options and enabling others to work in a practical way to embed learning is important, and uses the experiential learning model (the 70/20/10 model) to build learning plans that are completely bespoke and meaningful to individual delegates.
As an experienced facilitator/coach her style is relaxed and engaging while simultaneously professional and credible. She considers herself to be a natural problem solver who can relate well to others and who builds strong relationships with whomever she works.
Her skills and capabilities include:
Coaching in a wide range of psychometrics at all levels.
Senior stakeholder and relationship management.
Experienced facilitator and delivery learning solution design.
Evaluation methodology and application.
Leadership/management and team development.
Design of learning competence frameworks.
Apprenticeship levy strategy design/implementation and operational management of Apprenticeship cohorts.
Her professional qualifications include:
CIPD – Level 3 Foundation in L&D Practice
MBTI Step I and II
Emergenetics Psychometric Profiler
Insights Discovery and Team Effectiveness
Hogan Suite (HPI, MVPI and HDS)
360 Profiler accredited
Firo-B
16PF
Strength Development Inventory (SDI)
Mary Gober Accredited (Customer Experience Training)