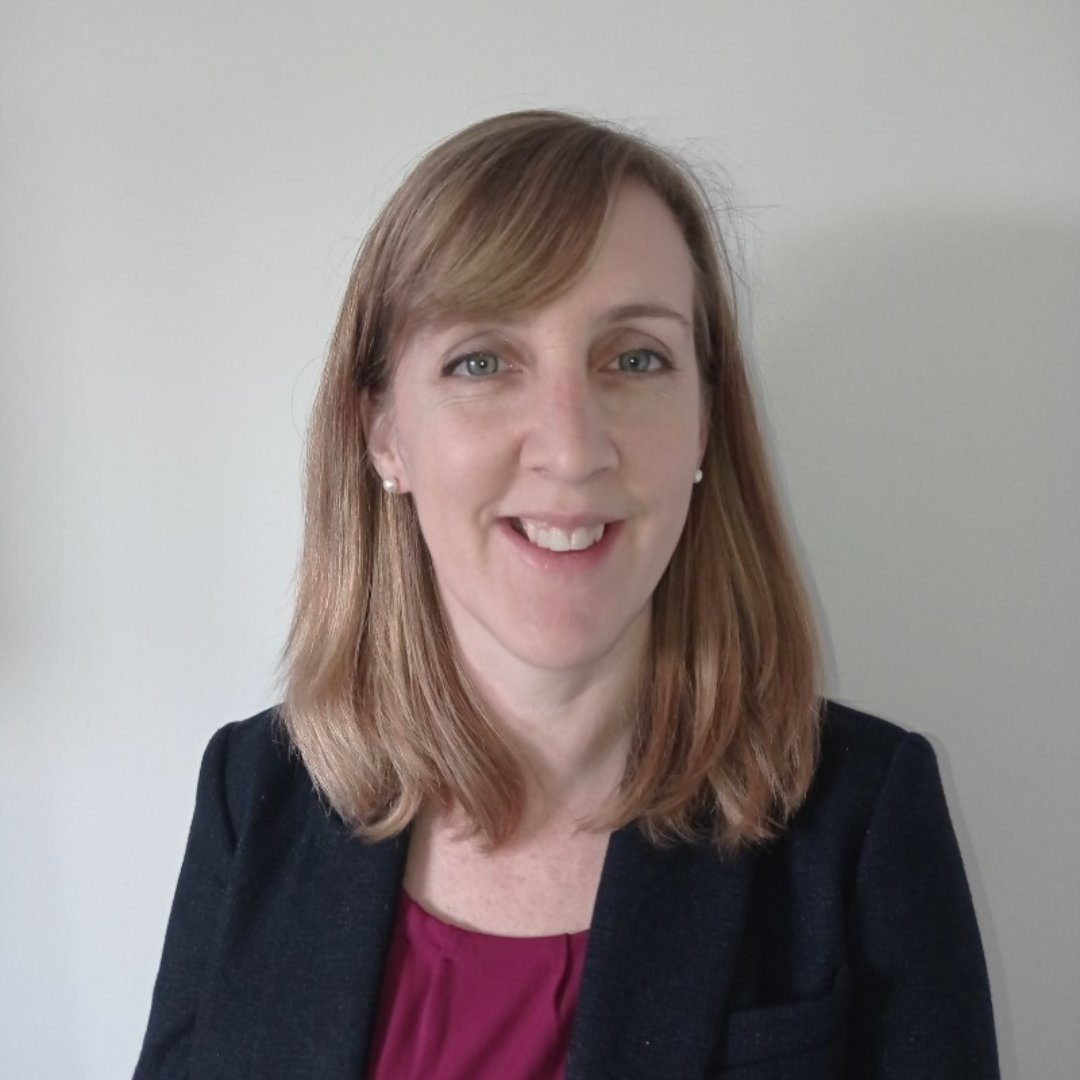 Rachel Higgins
Associate
Rachel is an organisational development practitioner with a proven track record of facilitating individual, team and organisational growth and change. She is an experienced coach, mentor, facilitator, and facilitator.
She is passionate about helping organisations enhance their culture and move through change in a positive and sustainable way. Her approach is hands-on and people-centred, focusing on deep engagement with individuals and groups across an organisation to build collective understanding, advocacy, and capability for change; and harnessing that collective energy to drive improvement and innovation in line with organisational strategy.
As a facilitator, Rachel is an expert in helping individuals enhance the soft skills they need to be even more effective in role, including communication, personal impact and influence, leadership and management, client relationship building, and business development.
Rachel worked as a senior manager in the pharmaceutical industry for many years and understands first-hand the pressures leaders face working in complex environments. She has coached and mentored hundreds of managers at all levels across the private sector, public sector, and charities. She volunteers with the Healthcare Businesswomen's Association, a global non-profit dedicated to furthering the advancement and impact of women in healthcare.
Qualifications and memberships
MSc in People and Organisational Development (in progress)
MSc in Science, Technology and Society
Certified Change Management Practitioner
Certified Programme Manager (MSP®)
Member of the Organization Development Network (ODN)