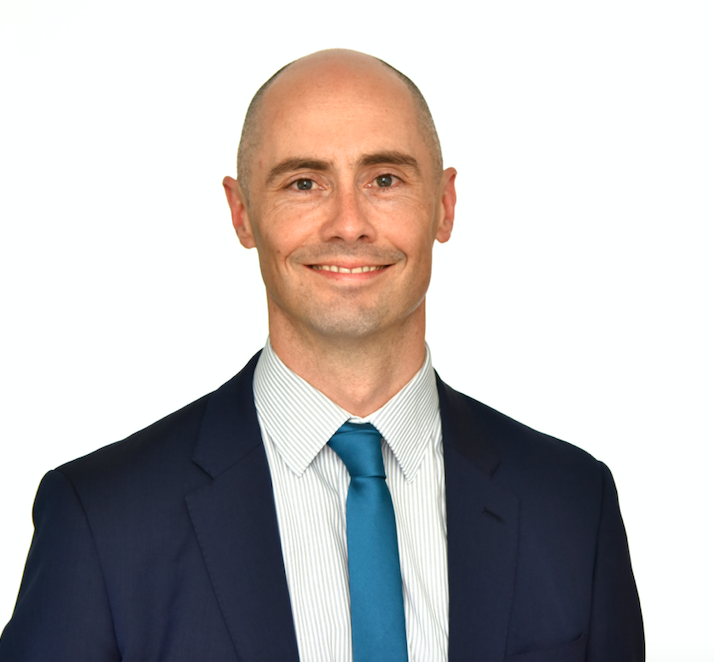 Simon Thomas
Associate
Simon is a CIPD qualified learning & development specialist and wellbeing consultant. His career spans 16 years as a leader within Asda Wal-Mart, progressing through a broad range of senior operational, strategic and commercial positions within the Head Office. Simon is supremely customer-focused, with his passion for Learning & Development growing from the pride of seeing engaged and capable people achieve more than they thought possible. This fuels his drive and energy for delivering the most game-changing learning interventions possible.
Simon specialises in all aspects of People Skills, including Leadership, Commercial Management, Customer Excellence, Communication, Teambuilding and Wellbeing. He has also delivered worked within a broad spectrum of Government Departments such as the Royal Air Force, HM Prison Service and the Dept of Work & Pensions.
Simon is committed to helping the 'whole-person' to be the best they can be – not purely developing their knowledge & skills. This has led him to become a Hypnotherapist, NLP practitioner and Workplace Wellbeing specialist, giving him the capacity to provide new skills and life-changing support.
His wellbeing workshop portfolio includes Mental Health awareness, Stress Management and Resilience learning for organisations.
Operational knowledge and experience:
Supply Chain, Logistics and Warehouse Management experience (Asda/Wal-Mart)
Distribution Centre shift management experience (Christian Salvesen Logistics)
Significant operational leadership experience turning around under-performing teams and bringing people together to work willingly and well
Coach & Mentor
Recruitment & selection lead
Created Supplier Academy to share knowledge & grow sales
Delivered £2.4m cost saving resulting in record profitability
Facilitator for Lexus luxury automotive brand engagement events receiving 'best-ever' facilitation feedback and delegate satisfaction scores of 9.9 out of 10 in 2017
Founded the Liferiders Community Cycling Project using healthy bodies to create healthy minds
Created & facilitated 'Handling Challenging Customers with Resilience' for Suffolk County Council to provide contact centre employees with the skills to handle tough phone calls and maintain their resilience, confidence and energy
Professional Qualifications:
BSc (Hons) Management with Transport
CIPD (Level 7) Adv. Certificate in Human Resource Development
Diploma in Hypnotherapy & Psychotherapy
Diploma in NLP & Coaching
Lumina Spark accredited practitioner
Heartstyles accredited practitioner
Advanced Presentation Skills
Eureka 'Train The Facilitator'
'Wal-Mart Institute' Senior Leadership Programme
Mental Health First Aider
Suicide SafeTalk practitioner
Member of International Stress Management Association (ISMA)