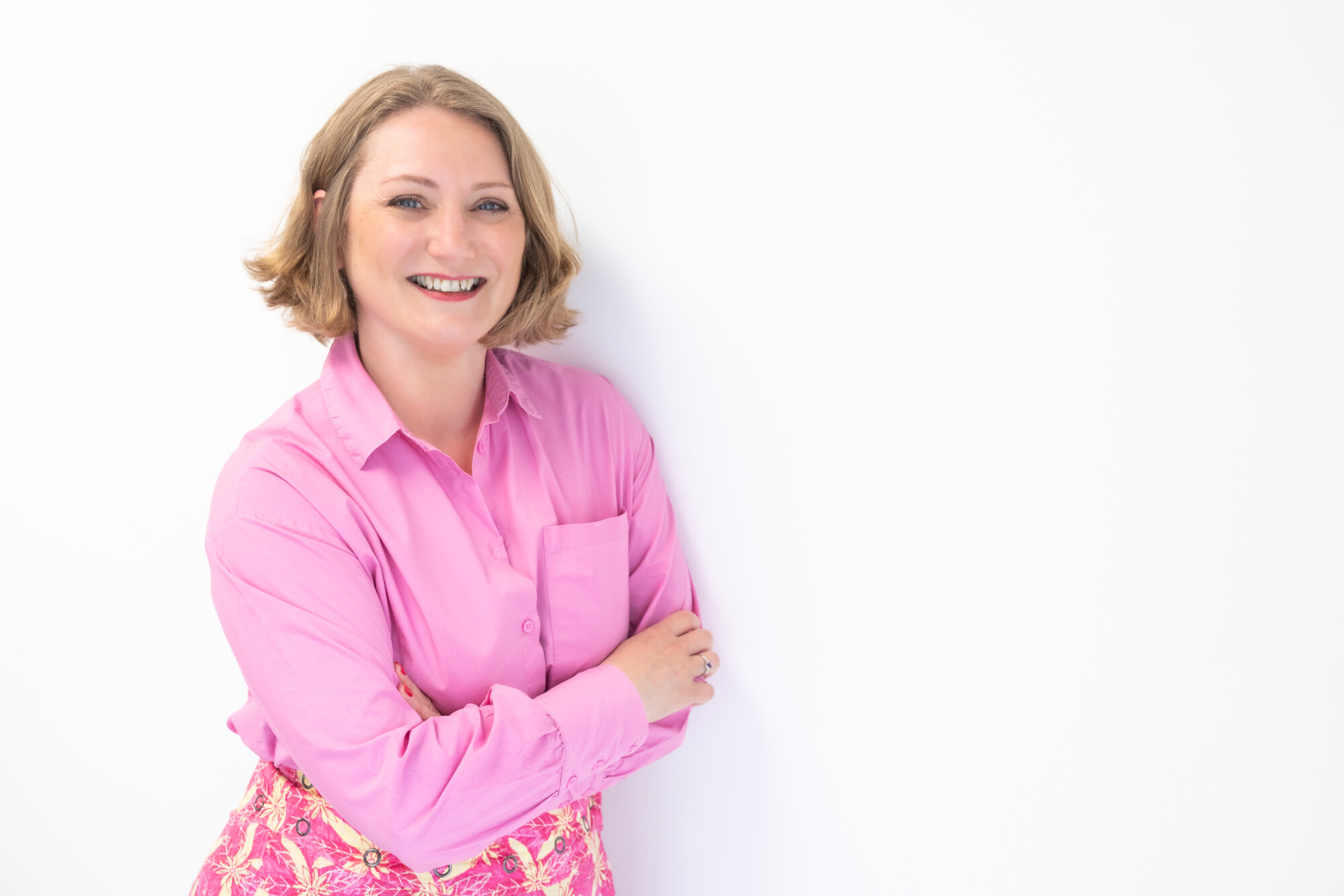 Yolanda Morley-Mckay
Associate
Will Baker is an experienced facilitator and consultant, specialising in supporting leaders in building their skills and effective working relationships, identifying challenges and opportunities, and planning their next steps. Will has worked with a large number of teams and organisations who are working through periods of change or development. This has involved focusing on a range of subject matter areas including resilience and team building, developing organisational and team culture, promoting efficiency and effectiveness, planning for the future, courageous conversations, leading through change, management and leadership skills, and promoting equality, diversity and inclusion.
Originally trained as a solicitor, Will has worked as a strategic manager in a police force, been a company director, and is also a member of the Management Board of the Independent Monitoring Boards (who are responsible for monitoring prisons and places of immigration detention across the UK), where he is the strategic lead for recruitment and selection, learning and development.  Since 2015 Will has worked as a facilitator, facilitator and consultant, engaging with a wide range of clients from the private, public and charity sectors, both across the UK and abroad. Will therefore has a strong understanding of the challenges and context in which organisations operate, including the need for good leadership, effectively working with stakeholders, achieving performance targets and standards, and delivering results.
Will is an experienced facilitator of managers and leaders in a range of subject matter areas which can feature in facilitated sessions of this nature, such as effective management and leadership, recruitment and succession planning, managing performance, and promoting remote and blended working. Will is able to bring this wider knowledge and experience into the sessions he facilitates.
Will has a lively and engaging facilitation style, ensuring that all participants – regardless of level and experience – are able to contribute and get the very best out of the experience. He believes in the importance of clear and detailed planning to ensure the success of a facilitation session and works closely with clients before and after a session to identify the key challenges and objectives and to ensure that appropriate actions are identified and captured.